The INTELLEX® Exploration System
INTELLEX® PC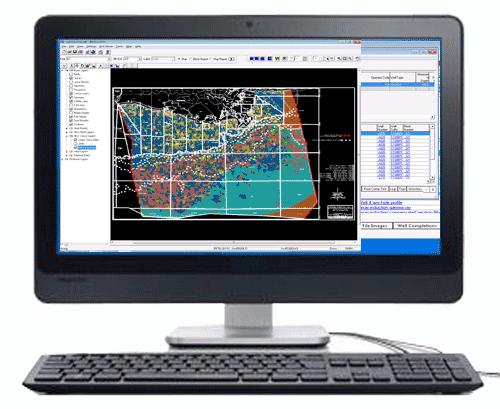 INTELLEX® PC allows you to handle the complex integration of multiple data types and sources with ease to help you use data to its full potential.
INTELLEX® PC comes with the Energy Graphics proprietary onshore and offshore U.S. data, giving you the big picture with access to all the details. This powerful software tool puts the user in control, whether you want to quickly retrieve and display information or take full control to customize every aspect of data display and output.

INTELLEX® Extension for ArcMap® gives you ArcGIS® Inspection & Reports
Dynamic Custom Map Displays offer instant updates to data displays
Multicolor Lease Map Displays provide an excellent tool for visual data inspection
Data Editors make your managing proprietary data fast and easy
Report types include column, formatted, and even scout reports
Export and import shape files and export data to Excel spreadsheets
Map displays can be printed as desktop output or full size map output
Contact us today to arrange a demo.
INTELLEX® REPORT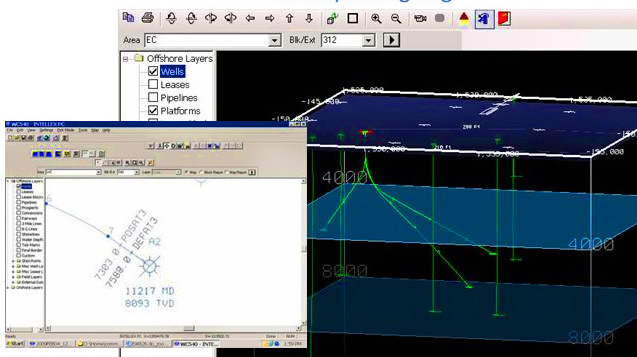 INTELLEX® REPORT was created for oil and gas exploration professionals who require software that can quickly generate reports on Gulf of Mexico data. Landmen, Scouts, Geologists, Geophysicists, and Engineers will find INTELLEX® REPORT to be a flexible, responsive reporting tool, as well as an excellent information source.
User-friendly Profiles-based Quick Selection Screen
HTML Summary Reports with data links
2D and 3D Block Display
Graphics with Data Layer Control
Reports using Multiple Well Data Sets
Multi-Color Lease Maps
EG DATA - We are your source for accurate data that gives you the edge.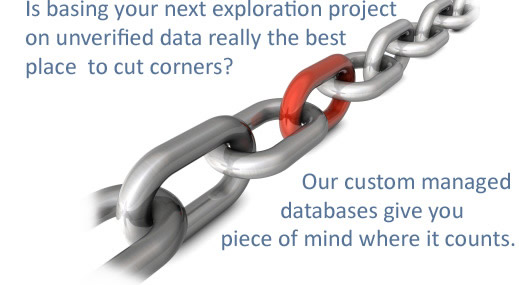 Most of our data products are included in the INTELLEX® DATA suite of databases that are an integral part of our INTELLEX® software products.
Energy Graphics Data is not just another copy of the same data everyone else offers. Since 1979 we have had a reputation for being the best source for custom edited and verified exploration data that gives you quality that is unmatched in the industry.
We also offer our databases separately to industry customers who wish to purchase data for use in third party software applications. Data is the foundation on which every project is built. And in a world where accuracy has become more important than ever, no one should settle for mediocrity when it comes to data.
See Also: Data Types Details | Ordering Directional Survey Data