Energy Graphics - The only choice for Energy data you can trust
and Energy software that's cutting edge.
Experience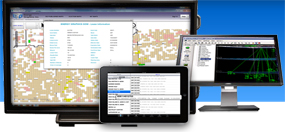 Since 1979 Energy Graphics has been developing energy software products for editing, mapping, and reporting digital oil and gas exploration data, such as wells, leases, pipelines, and related data. Our products have grown from a foundation of providing outsourcing data services to clients for their own proprietary data into the integrated system available today.

Established Excellence
Our reputation for data excellence is a testiment to our belief that inaccurate energy exploration data is more harmful than no data at all. That's why we maintain a Data Department of expert data managers who are committed to providing our clients with well and lease data that has been researched and verified for accuracy.
Our extensive client list includes a majority of industry Majors and Independents who have used Energy Graphics software, exploration data, and outsource services for over three decades. We continue to add new oil and gas data and software products to keep you at the forefront of innovation in the ever changing world of technology.
The Energy Graphics Guarantee:
Try our software products at no risk.
We have offered our outsource data management and mapping services using our custom managed data for over 35 years. However, if your company prefers to keep things in-house, try any or our INTELLEX products risk free for 30 days and see ho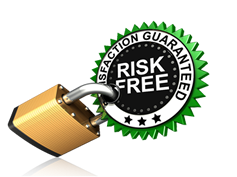 w we can save your exploration departments time and money while improving productivity, accuracy and confidence.
We back up each installation with free training and support to make it easy for our client to hit the ground running with each INTELLEX product. After 30 days, if you are not completely satisfied, we'll happily take it back and you'll owe us nothing.
Call us today at 281-558-2061 to schedule a demo or a trial installation.